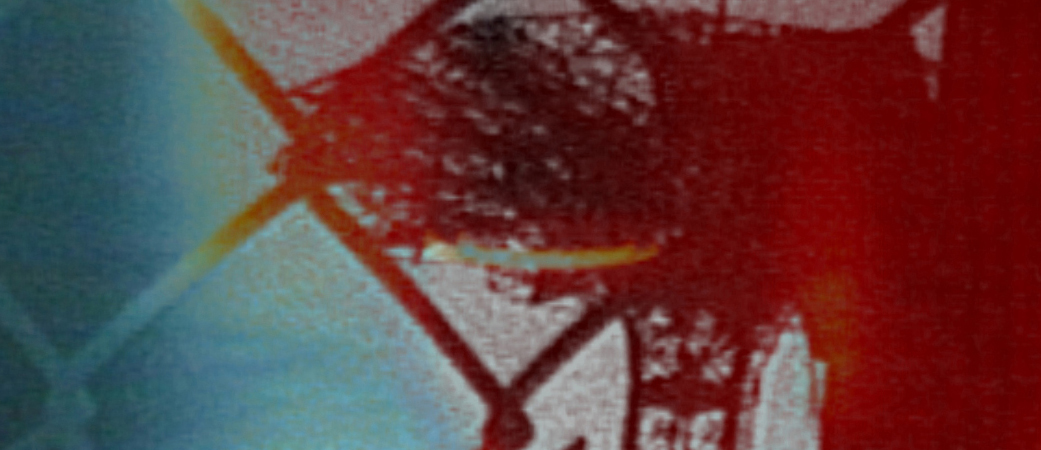 I am a Director and Editor located in New York City. I tell stories using both traditional (video) and immersive, experiential (Virtual Reality) media. I work as a Creative, conceptualizing and developing strategies for videos and ad campaigns. I've worked on everything from TV commercials to VR experiences for clients including Discovery Channel, NYC.gov, Pfizer, Cessna, Merck & MTV.

I believe that Simplicity, Elegance and Clarity are the most important elements of any successful work.
I have experience in various editing and graphics platforms. Please contact me to see additional work – TV commercials, VR, interview, documentary style, and more.
pamelajaber at gmail.com.