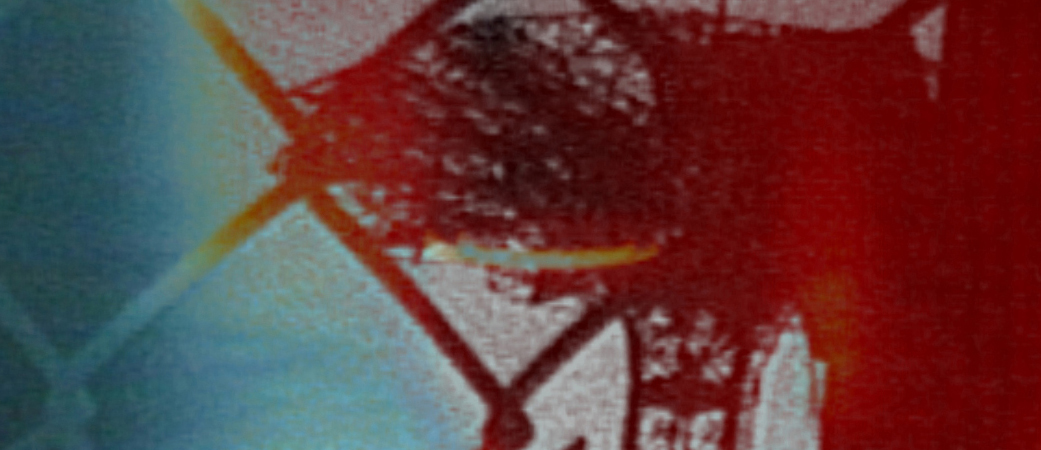 Pamela Jaber is a Director and Editor located in New York City. She tells impactful stories using both traditional (video) and immersive, experiential
(Virtual and Mixed Reality) media. She works as a Creative and a Producer, conceptualizing and developing powerful VR experiences, videos and ad campaigns. Pamela has worked on everything from TV commercials to VR experiences for clients including Accenture, Discovery Channel, NYC.gov, Pfizer, Cessna, and MTV.

She believes that Simplicity, Elegance and Clarity are the most important elements of any successful work.
pamelajaber at gmail.com.